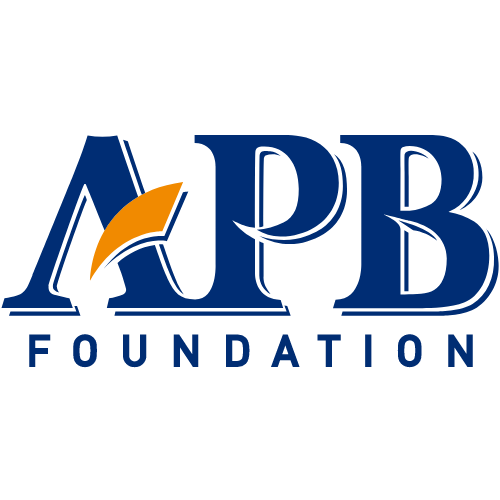 SPD
About Asia Pacific Breweries (APB) Foundation
Instituted in June 1994, the APB Foundation seeks to ignite compassion and inspire through our philanthropic efforts. The Foundation sets resources in motion to help people and organisations improve talents, enhance educational and research endeavours as well as better living conditions. In turn, it fuels society and enables the communities, where it lives and works, to flourish.

Committed to supporting Human Excellence, Creativity Development and Humanitarian Causes, the APB Foundation is involved in a variety of initiatives that range from arts funding and backing talent-building projects for human capital development to engaging in meaningful partnerships with organisations or individuals who share our common goal to serve the society.

The APB Foundation is a registered Charity with Institution of Public Character (IPC) status in Singapore and is managed and funded by Asia Pacific Breweries (Singapore) Pte. Ltd.
About SPD
Established in 1964, SPD is a charity in Singapore that seeks to enable people with disabilities of all ages to be as independent and self-reliant as possible. Today, the pioneer in serving people with physical disabilities also provides therapy, early intervention, employment and educational support, as well as case management and social support to help people with different disabilities so that they can participate in school, work and daily life within mainstream society.
---
Asia Pacific Breweries Foundation Scholarship
Tenable Universities / Institutions
Term
Locations
Description
Course of Study
Bond Period
Value of Awards
Requirement/Conditions