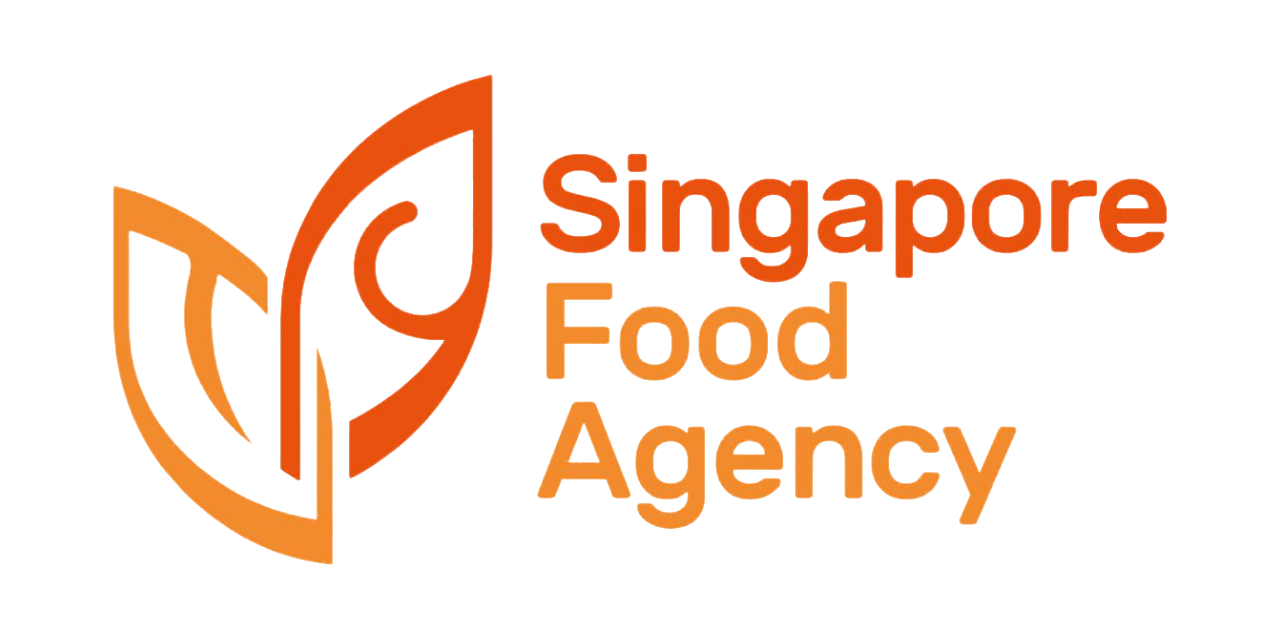 Singapore Food Agency
As the lead agency for food-related matters, SFA's mission is to ensure and secure a supply of safe food for Singapore. SFA works hand-in-hand with the industry and consumers to grow our three "food baskets" – Diversify import sources, Grow local, and Grow overseas, as well as ensure food safety from farm-to-fork.
SFA also partners with food businesses to strengthen capabilities, taps on technologies to raise productivity undertakes research to develop new lines of business and catalyses industry transformation to ensure food security.

A Taste Of The Future
The Making of A TRUE FOODIE
Who's Ensuring That the Food We Eat Is Safe?

---
Singapore Sustainability Scholarship (SFA)
Tenable Universities / Institutions
Term
Locations
Description
Course of Study
Bond Period
Value of Awards
Requirement/Conditions