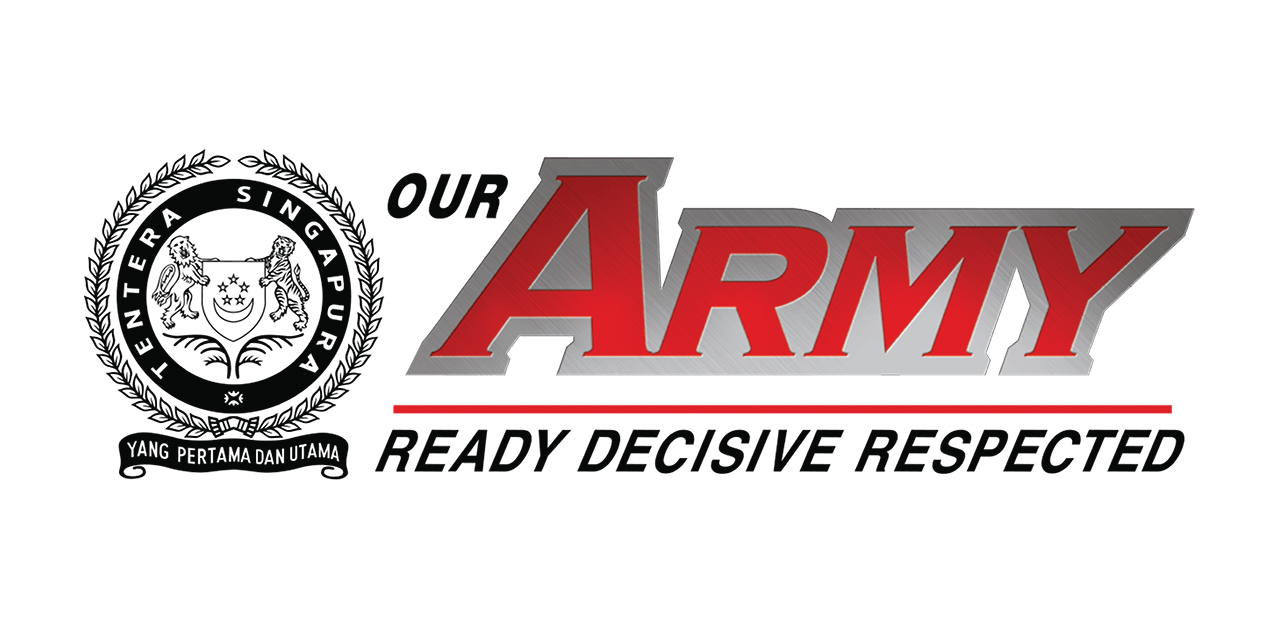 Army Recruitment Centre
OUR MISSION
Our Army is to deter aggression, and should deterrence fail, to secure a swift and decisive victory. Our Army is to be ready and capable of conducting a spectrum of operations to defend the security interests and sovereignty of Singapore.
OUR VISION
OUR ARMY – READY, DECISIVE, RESPECTED
Our Army is the bedrock of our nation's defence. We draw our strength from our Regulars, NSFs and Operationally Ready NSmen. We thrive on the support of our Families, Employers and fellow Singaporeans. Ready in peace, we are capable of a full spectrum of operations.
Decisive in war, we will fight and win to defend our country. Respected by all, our Army is a trusted national institution. We forge the fighting spirit of our people to secure our future and protect our way of life.

Empowering Leaders of Tomorrow
Creating a Better Tomorrow
Nurturing Our Future Leaders


93 Award Recipients, One Defence Community

Our Army - Our Mission Our Fight
---
SAF Merit Scholarship for Male Applicants (Army Recruitment Centre)
Tenable Universities / Institutions
Term
Locations
Description
Course of Study
Bond Period
Value of Awards
Requirement/Conditions