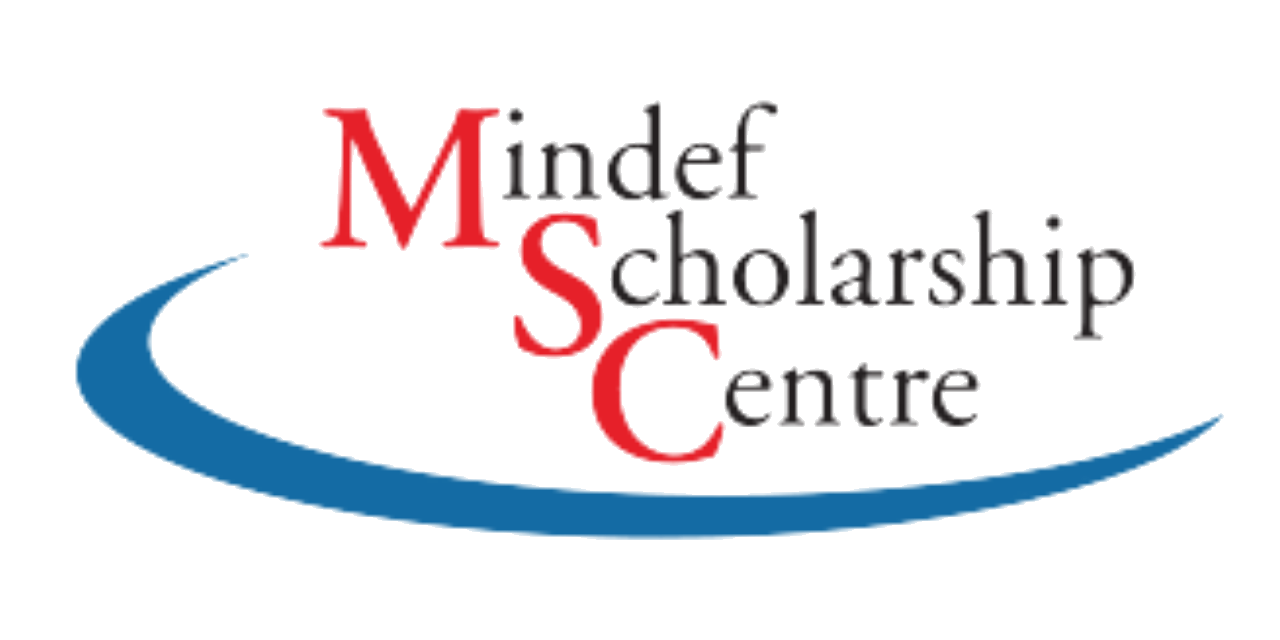 MINDEF Scholarship Centre
MINDEF Scholarship Centre (MSC) was established on 3 Nov 1999 as a one-stop information and liaison centre to assist prospective scholars on all issues and matters pertaining to the premier MINDEF/SAF Scholarships.
As a key resource centre for the premier MINDEF/SAF Scholarships, MSC seeks to continually provide various platforms of information exchange concerning its range of scholarships and MINDEF/SAF careers to interested candidates. Some of these platforms include hosting events like Tea Sessions, Career Talks and various engagement programmes.
Candidates who are awarded MINDEF/SAF scholarships can therefore look forward to their studies with the support of MSC officers. MSC takes pride in providing professional advice and ensures that our scholars have adequate administrative support and can focus on their studies.
---
SAF Merit Scholarship for Male Applicants (MINDEF Scholarship Centre)
Tenable Universities / Institutions
Term
Locations
Description
Course of Study
Bond Period
Value of Awards
Requirement/Conditions